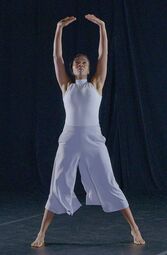 ---
---
Welcome to Seattle Films Hidden Histories, LLC​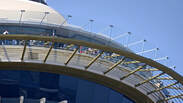 Seattle Films Hidden Histories LLC is a woman-owned small business specializing in regional documentaries, promotional videos and educational films.
Our team includes some of the most talented story-tellers, directors of photography and editors in town - all with decades of experience.
We have produced videos for Microsoft, the Pacific Lutheran Theological Seminary, the Log House Museum, Antioch University and other nonprofits in the area.
Our documentaries have aired on KCTS Television, PBS affiliates and the Seattle Channel and screened at film festivals including t
he Seattle International Film Festival.
Founder B. J. Bullert is on the Core Faculty at Antioch University in Seattle. She has a doctorate in communication from the University of Washington, a M. Litt. in politics from Oxford University
and a BA in philosophy from Boston University. She is the author of
Public Television: Politics and the Battle over Documentary Film,
a
series of case-studies about independent filmmakers, social change and public television.
She has also published a handful of articles about media, independent filmmaking and social movements.
Seattle Films Hidden Histories LLC
UBI# 604 495 805 www.seattlefilms.org
Contact: info@seattlefilms.org
---